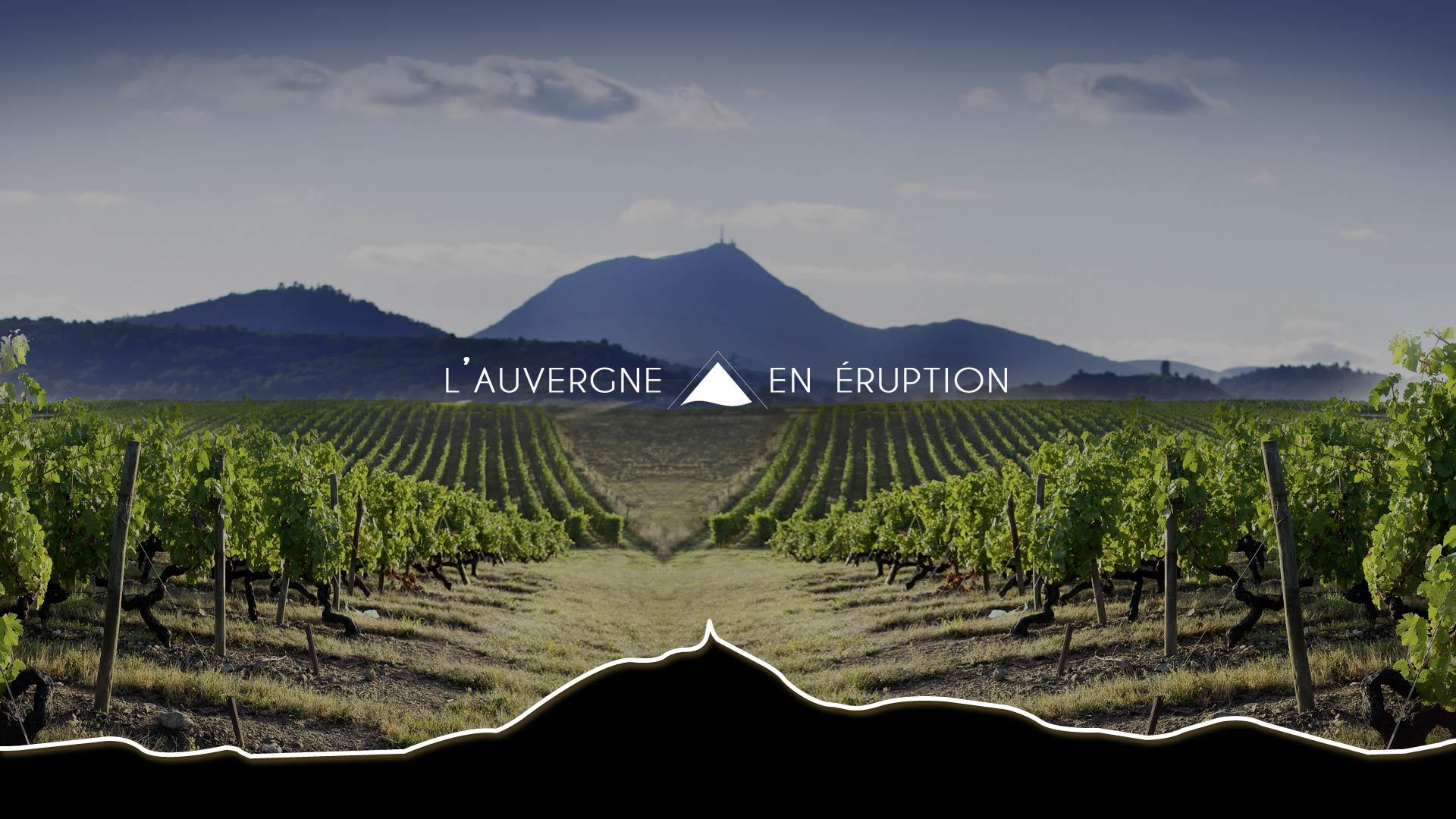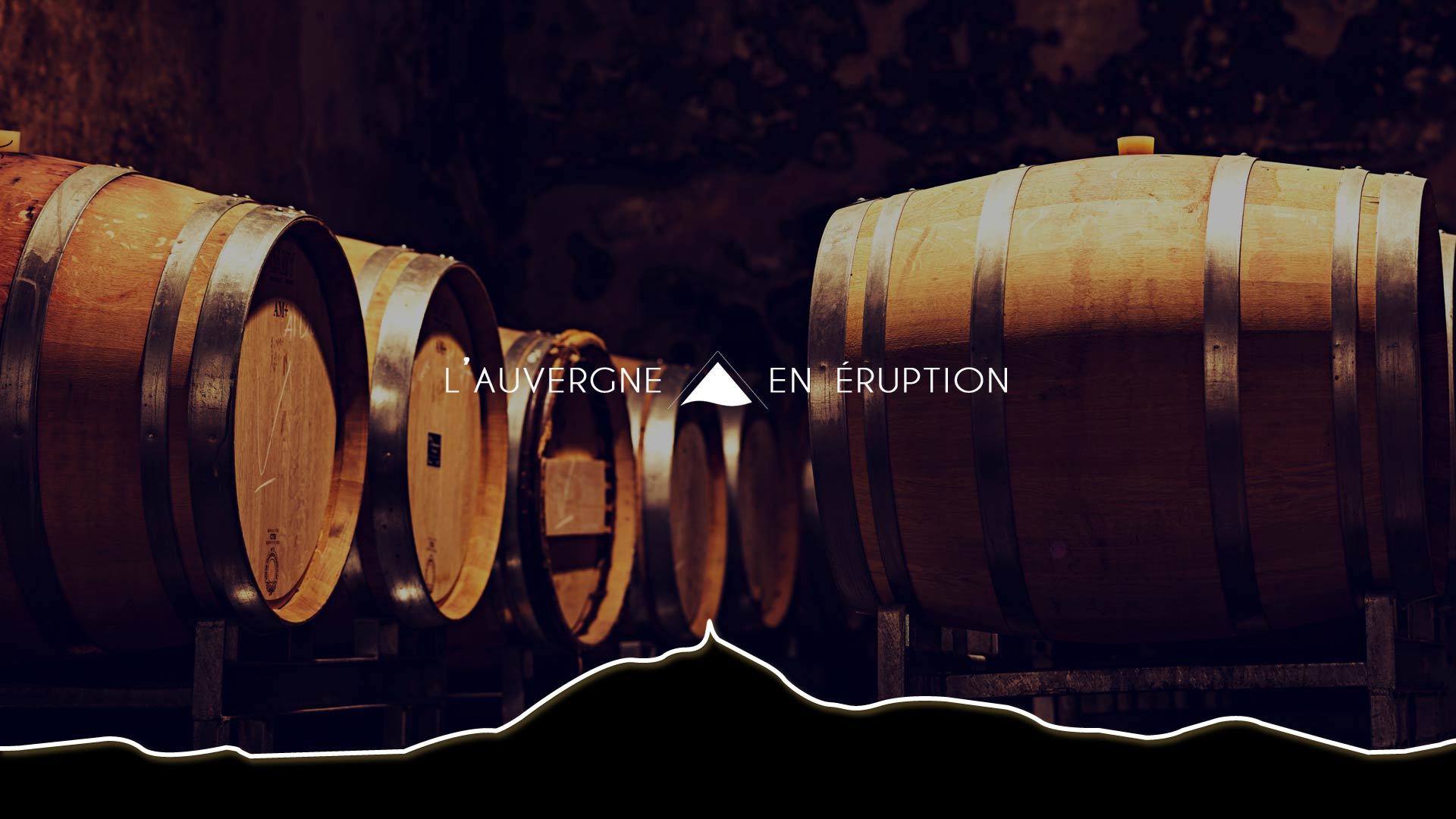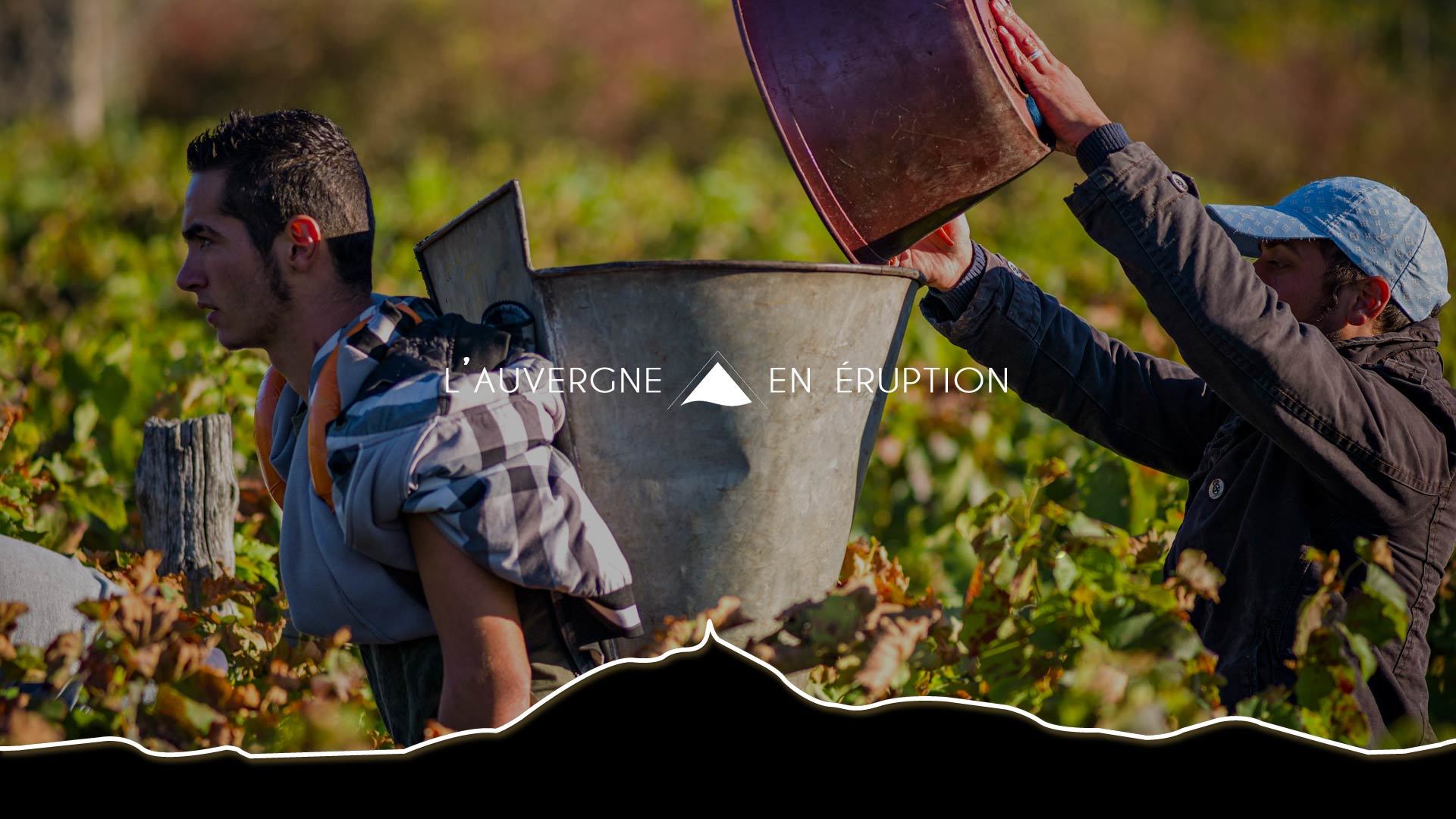 Nos boutiques restent ouvertes, dans les respect des consignes sanitaires.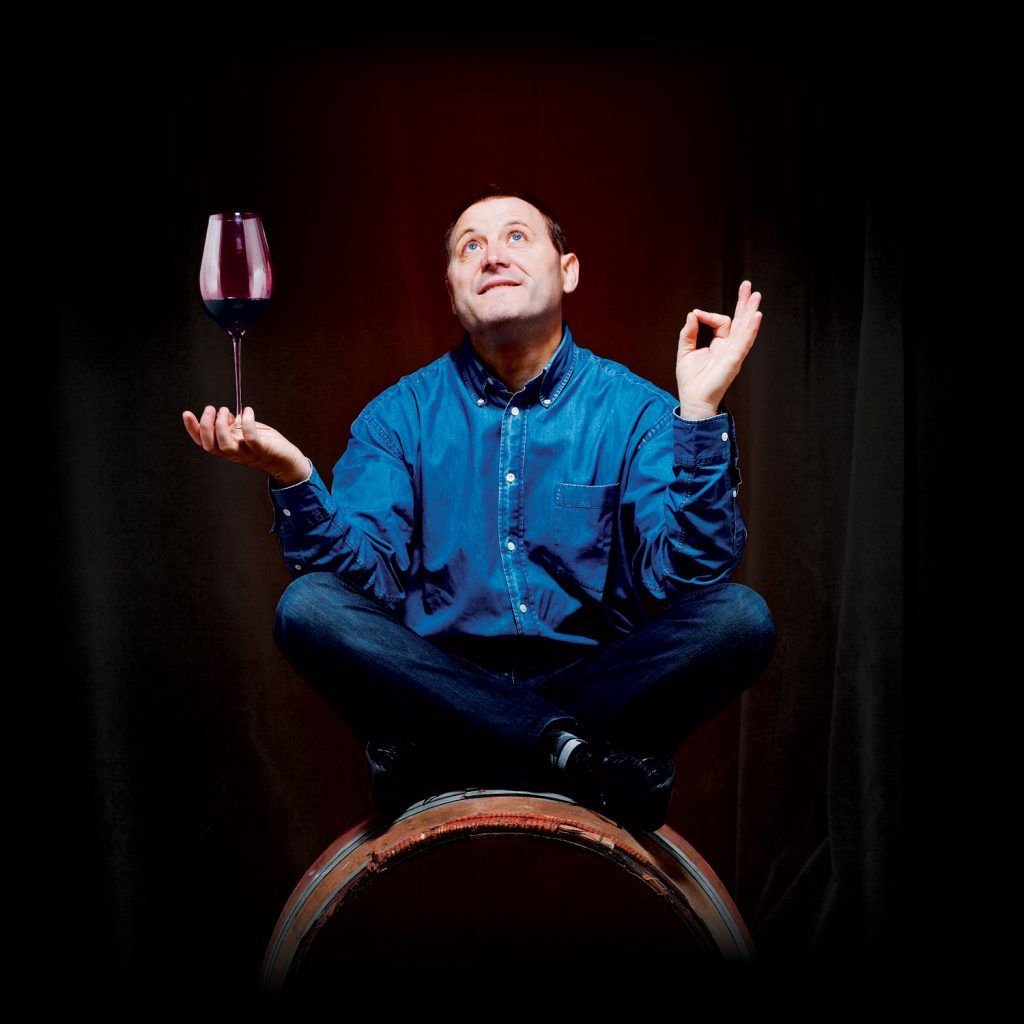 Established in 1885, our family-run business has for 5 generations been founded on three firm and inviolable principles :
Continually listening to our clients in all their diversity
A sense of hospitality and customer service
The constant pursuit of quality focused on the best taste !
Our teams have one objective: customer satisfaction.
The business is not only responsible for the production and sale of over 8,000 hectolitres of Auvergne wines, but also distributes more than 1,200 products from top French vineyards, while working in constant partnership with the most renowned vineyards.
Creating events is another core activity. We always have something happening at Desprat & Saint-Verny! It is our pleasure to welcome you, and our duty to make recommendations.
– Pierre Desprat
      Managing Director